Sudden cardiac arrest is different from a heart attack, which occurs when blood flow to a portion of the heart is blocked. While a heart attack may cause cardiac arrest and sudden death, the terms don't mean the same thing. Heart attacks are caused by a blockage that stops blood flow to the heart. A heart attack (or myocardial infarction) refers to death of heart muscle tissue due to the loss of blood supply, not necessarily resulting in the death of the heart attack victim.
SCA is a medical emergency. If not treated immediately, it causes sudden cardiac death. With fast, appropriate medical care, survival is possible. Cardiac arrest may be reversed if CPR (cardiopulmonary resuscitation) is performed and a defibrillator is used to shock the heart and restore a normal heart rhythm within a few minutes.
Risk factors:
Other factors that may increase your risk of sudden cardiac arrest include:
A previous episode of cardiac arrest or a family history of cardiac arrest
A previous heart attack
A personal or family history of other forms of heart disease, such as heart rhythm disorders, congenital heart defects, heart failure and cardiomyopathy
Age — the incidence of sudden cardiac arrest increases with age
Being male — men are two to three times more likely to experience sudden cardiac arrest
Using illegal drugs, such as cocaine or amphetamines
Nutritional imbalance, such as low potassium or magnesium levels
Symptoms:
Usually, the first sign of SCA is loss of consciousness (fainting). At the same time, no heartbeat (or pulse) can be felt.
Some people may have a racing heartbeat or feel dizzy or light-headed just before they faint. Within an hour before SCA, some people have chest pain, shortness of breath, nausea or vomiting.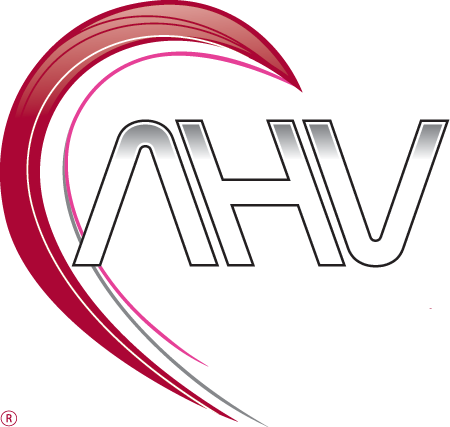 Acclaimed Heart and Vascular Center
We deliver excellent care with compassion after discussing your health and treatment plan with simplicity.
DISCLAIMER: THIS WEBSITE DOES NOT PROVIDE MEDICAL ADVICE
The information, including but not limited to, text, graphics, images and other material contained on this website are for informational purposes only. The purpose of this website is to promote broad consumer understanding and knowledge of various health topics. It is not intended to be a substitute for professional medical advice, diagnosis or treatment. Always seek the advice of your physician or other qualified health care provider with any questions you may have regarding a medical condition or treatment and before undertaking a new health care regimen, and never disregard professional medical advice or delay in seeking it because of something you have read on this website.