Symptoms:
Heart palpitations can feel like your heart is:
Skipping beats
Fluttering
Beating too fast
Pumping harder than usual
You may feel heart palpitations in your throat or neck, as well as your chest. Heart palpitations can occur whether you're active or at rest, and whether you're standing, seated or lying down.
Causes:
Stress, anxiety, or panic dehydration
Low potassium
Low blood sugar
Too much caffeine, chocolate, or alcohol
Nicotine
Strenuous exercise
Fever
Prior heart attack
Anemia
Overactive thyroid
Pregnancy
Menopause
Heartburn (acid reflux)
Recreational drugs and some medications
Occasionally heart palpitations can be a sign of a serious problem, such as an overactive thyroid gland (hyperthyroidism) or an abnormal heart rhythm (arrhythmia). Arrhythmias may include very fast heart rates (tachycardia), unusually slow heart rates (bradycardia) or an irregular heart rhythm.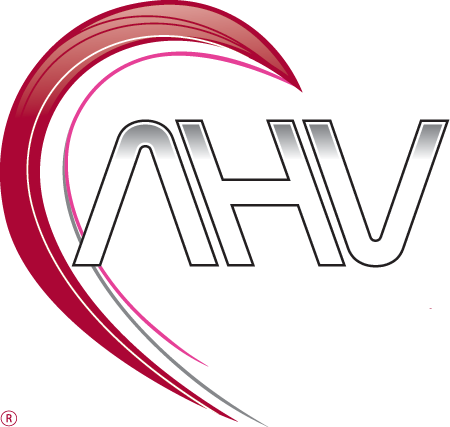 Acclaimed Heart and Vascular Center
We deliver excellent care with compassion after discussing your health and treatment plan with simplicity.
DISCLAIMER: THIS WEBSITE DOES NOT PROVIDE MEDICAL ADVICE
The information, including but not limited to, text, graphics, images and other material contained on this website are for informational purposes only. The purpose of this website is to promote broad consumer understanding and knowledge of various health topics. It is not intended to be a substitute for professional medical advice, diagnosis or treatment. Always seek the advice of your physician or other qualified health care provider with any questions you may have regarding a medical condition or treatment and before undertaking a new health care regimen, and never disregard professional medical advice or delay in seeking it because of something you have read on this website.