Shahzad MD™ is an expert in the below medical conditions. Please contact us today to set an appointment regarding your cardiovascular health. If you are experiencing a medical emergency, please contact 911 immediately.
heart attack (MI)
atrial fibrillation
PAD
PVD
varicose veins
DVT
high cholesterol (dyslipidemia)
angina
abnormal EKG
arrhythmia
PVC
APC
Pacemaker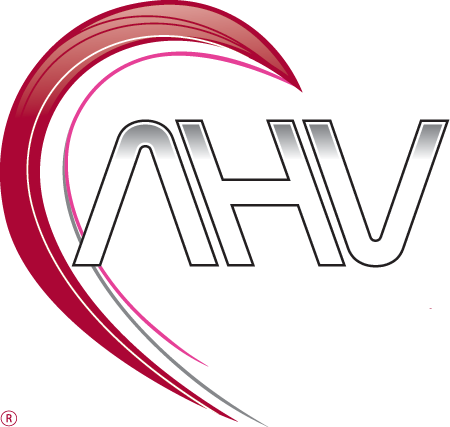 Acclaimed® Heart and Vascular Center
We deliver excellent care with compassion after discussing your health and treatment plan with simplicity.