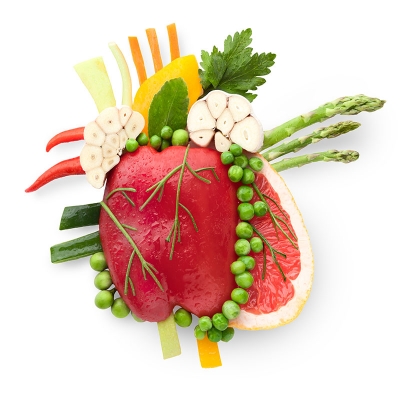 According to the American Heart Association, heart disease is the #1 cause of death in the United States, accounting for 1 in 7 deaths in the U.S. In the U.S., someone has a stroke every 40 seconds1.
One of the biggest contributors to these statistics is a lack of commitment to healthy living. Your lifestyle is your #1 defense against heart disease and stroke and following the steps below can greatly decrease your risk to Heart Disease and Stroke.

When it comes to dietary fat, what matters most is the type of fat you eat. Healthy fats are necessary and beneficial for your health; however unhealthy fats raise your cholesterol and can harm your heart.
Rather than adopting a low-fat diet, it's more important to focus on eating beneficial "good" fats and avoiding harmful "bad" fats. Fat is an important part of a healthy diet. Choose foods with "good" unsaturated fats, limit foods high in saturated fat, and avoid "bad" trans-fat.