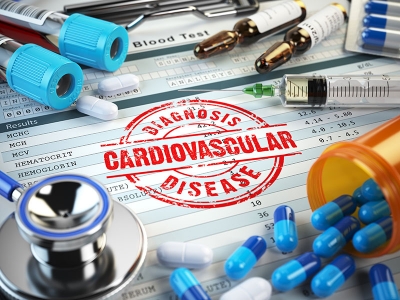 Heart disease, also called Heart and blood vessel disease, describes a range of conditions that affect your heart. There are many diseases that are categorized as heart disease, including coronary artery disease, arrhythmias (heart rhythm problems, and congenital heart defects (heart defects you are born with), among many others.
According to the World Health Organization and the CDC, Heart Disease is the leading cause of death in the US, UK, Canada and Australia1. Currently, 26.6 million US adults (11.3% of the adult population) is diagnosed with Heart Disease. 23.5% of all deaths in the US today are caused by heart disease2.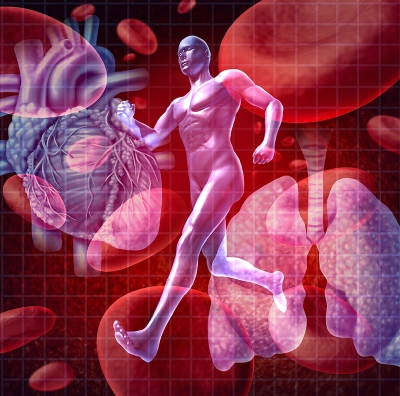 Edema is swelling caused by excess fluid trapped in your body's tissues. Edema occurs when tiny blood vessels in your body (capillaries) leak fluid. The fluid builds up in surrounding tissues, leading to swelling. Although edema can affect any part of your body, it's most commonly noticed in the hands, arms, feet, ankles and legs.
Edema may be generalized or local. It can appear suddenly, but usually develops subtly - the patient may first gain weight, or wake up with puffy eyes.