Symptoms:
Symptoms may appear quickly, within a few days of infection. In other cases, they may develop slowly. The symptoms will get worse as the bacteria or fungi grow in your heart.
Symptoms often include:
Flu-like symptoms, such as fever, chills, fatigue and night sweats
Weight loss
Muscle or joint pain
Coughing
Breathlessness
Blood under fingernails or small purple and/or red spots under the skin
If endocarditis isn't treated quickly, it can lead to more serious problems, such as:
An abscess in the heart
Heart attack or stroke
Infections in other organs, such as the lungs, brain, or kidneys
Risk factors:
Previous endocarditis
A hemodialysis access or a central venous catheter
Abnormal or damaged heart valves or an artificial heart valve
Injected illegal drugs using dirty needles or without cleaning the skin
HIV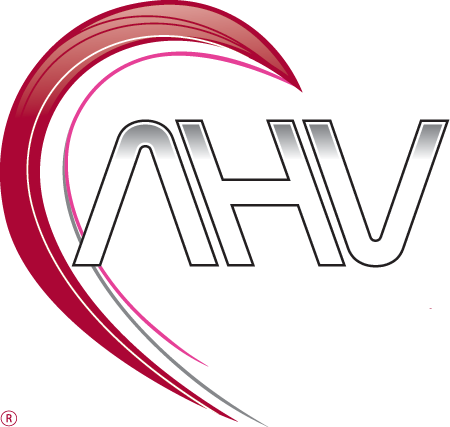 Acclaimed Heart and Vascular Center
We deliver excellent care with compassion after discussing your health and treatment plan with simplicity.
DISCLAIMER: THIS WEBSITE DOES NOT PROVIDE MEDICAL ADVICE
The information, including but not limited to, text, graphics, images and other material contained on this website are for informational purposes only. The purpose of this website is to promote broad consumer understanding and knowledge of various health topics. It is not intended to be a substitute for professional medical advice, diagnosis or treatment. Always seek the advice of your physician or other qualified health care provider with any questions you may have regarding a medical condition or treatment and before undertaking a new health care regimen, and never disregard professional medical advice or delay in seeking it because of something you have read on this website.