Episodes of atrial fibrillation can come and go, or you may develop atrial fibrillation that doesn't go away and may require treatment. Although atrial fibrillation itself usually isn't life-threatening, it is a serious medical condition that sometimes requires emergency treatment.
Who is at risk?
Anyone can have AFib, but it's more common in people who are 60 or older.
Other heart problems can make it more likely:
Symptoms
Atrial fibrillation (AF) usually causes the heart's lower chambers, the ventricles, to contract faster than normal. When this happens, the ventricles can't completely fill with blood. Thus, they may not be able to pump enough blood to the lungs and body. This can lead to signs and symptoms, such as:
Palpitations (feelings that your heart is skipping a beat, fluttering, or beating too hard or fast)
Shortness of breath
Weakness or problems exercising
Chest pain
Dizziness or fainting
Fatigue
Confusion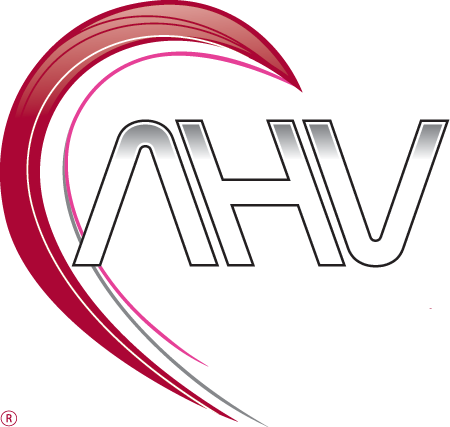 Acclaimed Heart and Vascular Center
We deliver excellent care with compassion after discussing your health and treatment plan with simplicity.
DISCLAIMER: THIS WEBSITE DOES NOT PROVIDE MEDICAL ADVICE
The information, including but not limited to, text, graphics, images and other material contained on this website are for informational purposes only. The purpose of this website is to promote broad consumer understanding and knowledge of various health topics. It is not intended to be a substitute for professional medical advice, diagnosis or treatment. Always seek the advice of your physician or other qualified health care provider with any questions you may have regarding a medical condition or treatment and before undertaking a new health care regimen, and never disregard professional medical advice or delay in seeking it because of something you have read on this website.