An ICD monitors heart rhythms. If it senses dangerous rhythms, it delivers shocks. This treatment is called defibrillation. An ICD can help control life-threatening arrhythmias, especially those that can cause sudden cardiac arrest. Most new ICDs can act as both a pacemaker and a defibrillator. Many ICDs also record the heart's electrical patterns when there is an abnormal heartbeat.
Getting a pacemaker or ICD requires minor surgery. You usually need to stay in the hospital for a day or two, so your doctor can make sure that the device is working well. You will probably be back to your normal activities within a few days.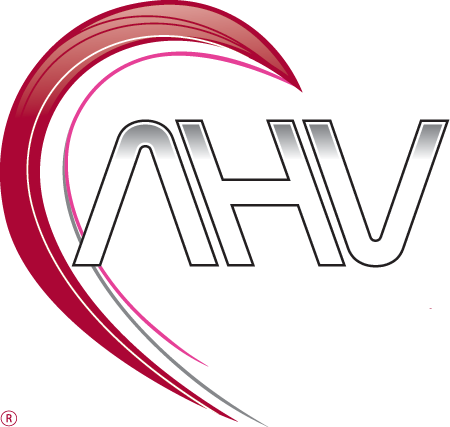 Acclaimed Heart and Vascular Center
We deliver excellent care with compassion after discussing your health and treatment plan with simplicity.
DISCLAIMER: THIS WEBSITE DOES NOT PROVIDE MEDICAL ADVICE
The information, including but not limited to, text, graphics, images and other material contained on this website are for informational purposes only. The purpose of this website is to promote broad consumer understanding and knowledge of various health topics. It is not intended to be a substitute for professional medical advice, diagnosis or treatment. Always seek the advice of your physician or other qualified health care provider with any questions you may have regarding a medical condition or treatment and before undertaking a new health care regimen, and never disregard professional medical advice or delay in seeking it because of something you have read on this website.