Mild cases of edema may result from:
Sitting or staying in one position for too long
Eating too much salty food
Premenstrual signs and symptoms
Pregnancy
Edema can also be a side effect of some medications, including:
High blood pressure medications
Nonsteroidal anti-inflammatory drugs
Steroid drugs
Estrogens
Certain diabetes medications called thiazolidinedione's
In some cases; however, edema may be a sign of a more serious underlying heart or other body condition.
Edema can be caused by heart failure and should be checked to make sure that there is not an underlying heart or other body disease or illness.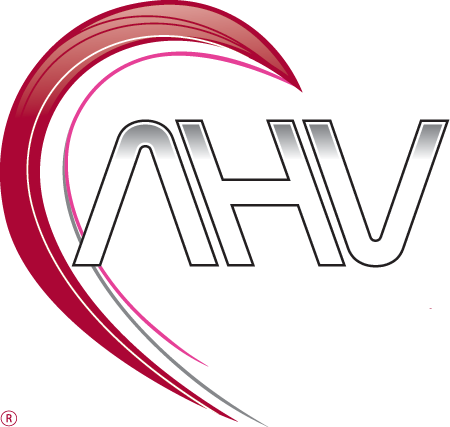 Acclaimed Heart and Vascular Center
We deliver excellent care with compassion after discussing your health and treatment plan with simplicity.
DISCLAIMER: THIS WEBSITE DOES NOT PROVIDE MEDICAL ADVICE
The information, including but not limited to, text, graphics, images and other material contained on this website are for informational purposes only. The purpose of this website is to promote broad consumer understanding and knowledge of various health topics. It is not intended to be a substitute for professional medical advice, diagnosis or treatment. Always seek the advice of your physician or other qualified health care provider with any questions you may have regarding a medical condition or treatment and before undertaking a new health care regimen, and never disregard professional medical advice or delay in seeking it because of something you have read on this website.