Heart disease is the #1 cause of death in the United States. Stroke is the #5 cause of death in the United States. One of the biggest contributors to these statistics is a lack of commitment to healthy living. Your lifestyle is your #1 defense against heart disease and stroke.
The Shahzad MD™ team is determined to educate our patients on how to live healthy lifestyles and obtain better health. Through education and consultations, we strive to help our patients learn the ways to increase their quality of life and reduce their risk for cardiovascular diseases.
Contact Shahzad MD™ to schedule an appointment today to discuss tips on preventing cardiovascular disease and living a heart-healthy life.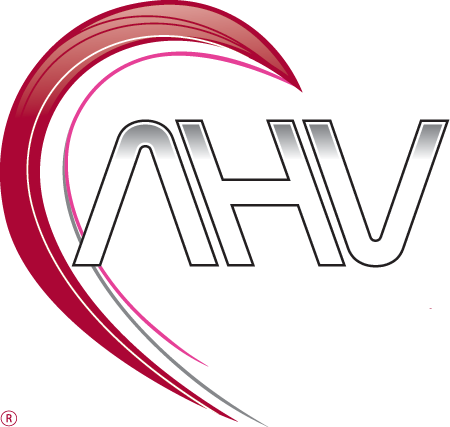 Acclaimed® Heart and Vascular Center
We deliver excellent care with compassion after discussing your health and treatment plan with simplicity.