Causes
TIAs are usually caused by one of three things:
Low blood flow at a narrow part of a major artery carrying blood to the brain.
A blood clot in another part of the body (such as the heart) breaks off, travels to the brain, and blocks a blood vessel in the brain.
Narrowing of the smaller blood vessel in the brain, blocking blood flow for a short period of time.
Symptoms
Some of the symptoms for TIA include:
Numbness on one side of your body
Confusion
Dizziness or lose your balance
Trouble talking or understanding
Problems with your vision
Severe headache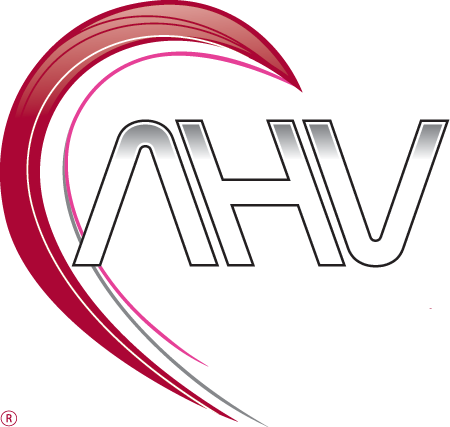 Acclaimed Heart and Vascular Center
We deliver excellent care with compassion after discussing your health and treatment plan with simplicity.
Risk Factors
Age – over 65
Obesity
Smoking
Family history of strokes
Complications
TIAs may be called "mini" strokes, but their long-term effects aren't minimal. Just like strokes, they're a medical emergency—requiring prompt attention. They serve as warning signs for future strokes and indicate that there is a partially blocked artery or clot source in the heart. Between 10-15% will have a major stroke within 3 months of a TIA.
It is important to note that there are three types of Strokes and up to 80% of strokes can be prevented. Click here to read Everything You Need to Know About Stroke.
1Centers for Disease Control, Types of Stroke
DISCLAIMER: THIS WEBSITE DOES NOT PROVIDE MEDICAL ADVICE
The information, including but not limited to, text, graphics, images and other material contained on this website are for informational purposes only. The purpose of this website is to promote broad consumer understanding and knowledge of various health topics. It is not intended to be a substitute for professional medical advice, diagnosis or treatment. Always seek the advice of your physician or other qualified health care provider with any questions you may have regarding a medical condition or treatment and before undertaking a new health care regimen, and never disregard professional medical advice or delay in seeking it because of something you have read on this website.