Consultations
Dr. Shahzad and his team offer comprehensive cardiovascular diagnostic services for our patients. This includes consultation with one of our cardiologists as well as an ongoing evaluation and management of cardiovascular problems. We believe that prevention of heart disease offers the best outcome, and we offer services designed to promote primary and secondary prevention of cardiovascular disease.
Cardiovascular Consultation is an opportunity for patients to discuss their cardiac problems, current complaints, understand the risks and complications, and to adopt healthy lifestyle habits. It also helps in better understanding the treatment methods and surgery procedure, pre- and post- operative preparations, risks, and complications of the surgery.
During the cardiac consultation, your doctor will evaluate past medical history, perform thorough physical examination and tests to assess the risk of developing heart diseases. Early diagnosis may have a better prognosis and minimize complications.


discussion of any symptoms related to your heart blood vessel (circulation) heartbeat (rhythm)
issues and problems with your heart, blood vessels (circulation), heartbeat (rhythm)
discussion of testing (heart, blood vessels (circulation), heartbeat (rhythm))
cardiac clearance
Second Opinions
Finding out you have heart disease can be scary, especially if you need treatment for the problem. You may not be sure you are getting the best advice.
A second opinion can help ease your mind by confirming you have been diagnosed properly and that you are getting the correct treatment. Shahzad MD™ has the experience and knowledge from the most common heart condition to very rare heart conditions.
Many patients who have second opinions at Shahzad MD™ also learn that treatment is possible, even after other doctors have told them there is nothing they can do to help them get better. Our cardiologists and surgeons work together to understand your cardiovascular condition and help you choose the best treatment option for you. You will receive an expert opinion based on the latest research and technology and learn about the benefits and risks of each treatment.
Contact Shahzad MD™ to schedule an appointment today for a consultation or second opinion.
Establishing new care, treatment and management of chronic medical conditions
heart management
wellness and prevention
procedures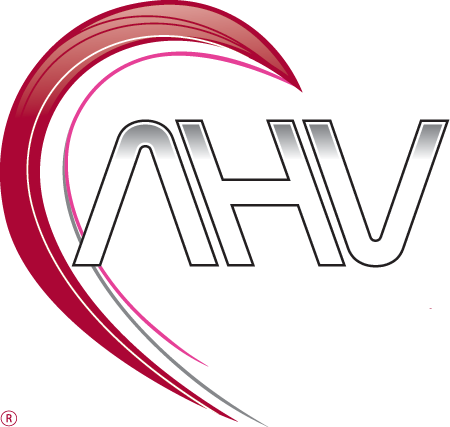 Acclaimed® Heart and Vascular Center
We deliver excellent care with compassion after discussing your health and treatment plan with simplicity.