The below symptoms can be associated with several heart conditions. Shahzad MD™ has experience in working with patients with these symptoms. If you are experiencing any of the following symptoms, contact us today for an appointment. If you are experiencing a medical emergency, please contact 911 immediately.
shortness of breath
tingling
chest tightness
chest pain
weakness
tiredness
fatigue
indigestion
arm pain
jaw pain
shoulder pain
leg swelling
blood clot
clot in leg
low blood pressure
high blood pressure
poor circulation palpitation
palpitations
passing out
fast heartbeat
slow heartbeat
skipped heartbeat
irregular heart rhythm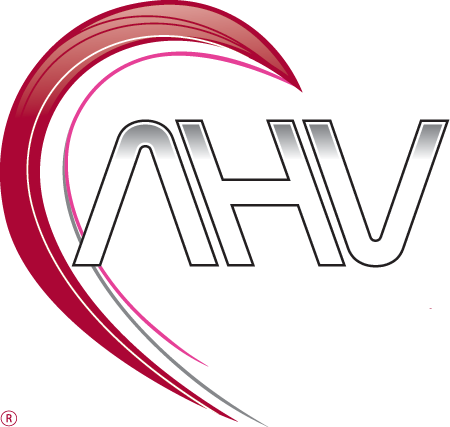 Acclaimed® Heart and Vascular Center
We deliver excellent care with compassion after discussing your health and treatment plan with simplicity.