Pacemakers are used to treat arrhythmia. A heartbeat that's too fast is called tachycardia. A heartbeat that's too slow is called bradycardia.
A pacemaker can relieve some arrhythmia symptoms, such as fatigue and fainting. A pacemaker also can help a person who has abnormal heart rhythms resume a more active lifestyle.
What does a Pacemaker do?
An implanted electronic pacemaker mimics the action of your natural pacemaker. An inserted pacemaker consists of three main components:
The pulse generator - has a sealed lithium battery and an electronic circuitry package. The pulse generator produces the electrical signals that make the heart beat. Most pulse generators also have the capability to receive and respond to signals that are sent by the heart itself.
Leads - One to three flexible, insulated wires are each placed in a chamber, or chambers, of your heart and deliver the electrical pulses to adjust your heart rate.
Electrodes, which are found on each lead.
Pacemakers monitor your heartbeat and, if it's too slow, the pacemaker will speed up your heart rate by sending electrical signals to your heart. In addition, most pacemakers have sensors that detect body motion or breathing rate, which signals the pacemaker to increase your heart rate during exercise to meet your body's increased need for blood and oxygen.
Click here to read the differences between defibrillators and pacemakers.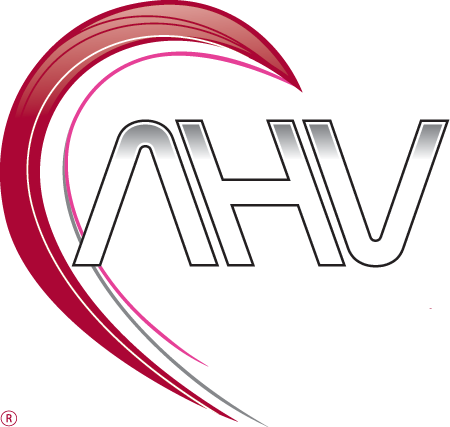 Acclaimed Heart and Vascular Center
We deliver excellent care with compassion after discussing your health and treatment plan with simplicity.
DISCLAIMER: THIS WEBSITE DOES NOT PROVIDE MEDICAL ADVICE
The information, including but not limited to, text, graphics, images and other material contained on this website are for informational purposes only. The purpose of this website is to promote broad consumer understanding and knowledge of various health topics. It is not intended to be a substitute for professional medical advice, diagnosis or treatment. Always seek the advice of your physician or other qualified health care provider with any questions you may have regarding a medical condition or treatment and before undertaking a new health care regimen, and never disregard professional medical advice or delay in seeking it because of something you have read on this website.