Cardiovascular Diseases that may impact people with renal disease:
Atherosclerosis: When arteries become clogged with an accumulation of cholesterol, fat and calcium, this can lead to atherosclerosis. A stroke or heart attack can occur if the accumulation of plaque is thick and the artery becomes so clogged that blood cannot get through it.
High blood pressure: High blood pressure, or hypertension, occurs when blood is pushed through the arteries at an increased pressure. This may cause stroke or heart attack.
Complications that develop from renal disease and can lead to cardiovascular disease:
Anemia - Anemia is when your body does not have enough red blood cells. The kidneys manufacture a hormone called erythropoietin, which tells the bone marrow to make more red blood cells. If your kidneys are damaged, your erythropoietin levels can fall, and your body will not make enough red blood cells.
Fewer red blood cells mean less oxygen goes to the body's tissues and organs, and a person may be susceptible to a heart attack.
High blood pressure - The kidneys make renin, which is an enzyme that helps control blood pressure. Damaged kidneys may release too much renin, which can lead to high blood pressure and may increase the risk of heart attack, congestive heart failure and stroke.
High homocysteine levels: Damaged kidneys cannot remove extra homocysteine, an amino acid in the blood. High levels of homocysteine can lead to coronary artery disease, stroke and heart attack.
Calcium-phosphate levels: Damaged kidneys cannot keep calcium and phosphorus levels in balance. Often, there's too much phosphorus and calcium in the blood. When this happens, there's a risk for coronary artery disease.
Kidney Disease and Heart Diseases have the same two main causes – diabetes and high blood pressure.
Here is how each can affect your heart and lead to cardiovascular disease:
Diabetes: Diabetes is a condition where excess sugar remains in the bloodstream and can damage the blood vessels in the kidneys and elsewhere in the body.
High blood pressure: Not only is high blood pressure a complication from diabetes, it's also a cause of kidney disease. Too much pressure can weaken the walls of the blood vessels, which can lead to a stroke.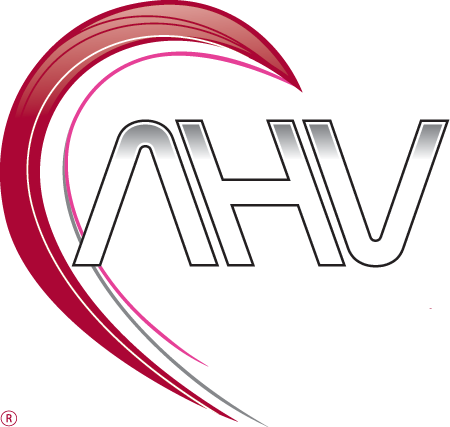 Acclaimed Heart and Vascular Center
We deliver excellent care with compassion after discussing your health and treatment plan with simplicity.
Ways to prevent both kidney disease and heart disease
You cannot always prevent kidney disease and heart disease. However, you can lower your chance of having kidney disease and heart disease by taking the following steps:
See your health care provider as directed.
Keep your blood pressure below 140/90. Follow your provider's advice on how to stay at or below your target.
Control your blood glucose if you have diabetes.
Have your blood and urine checked as your provider instructs.
Try to keep your cholesterol numbers in a healthy range. Talk with your provider about your cholesterol goals.
Control your weight. If you are overweight, talk with your provider about how you can lose weight.
Be physically active 30 minutes a day most at least five days a week.
Take all medicines as prescribed.
Have a healthy Diet
A healthy diet can help protect you from heart disease and kidney disease. Keep your heart and kidneys healthy by eating plenty of the following foods:

Fruits and vegetables
Whole-grain breads and cereals
Low-fat milk and milk products such as yogurt and cheese
Lean meats or meat substitutes such as tofu
Fish
Unsaturated fats such as olive oil or corn oil
Low-sodium foods
DISCLAIMER: THIS WEBSITE DOES NOT PROVIDE MEDICAL ADVICE
The information, including but not limited to, text, graphics, images and other material contained on this website are for informational purposes only. The purpose of this website is to promote broad consumer understanding and knowledge of various health topics. It is not intended to be a substitute for professional medical advice, diagnosis or treatment. Always seek the advice of your physician or other qualified health care provider with any questions you may have regarding a medical condition or treatment and before undertaking a new health care regimen, and never disregard professional medical advice or delay in seeking it because of something you have read on this website.