Some common examples of Heart Disease are:
Angina
Angina is chest pain or discomfort caused when your heart muscle doesn't get enough oxygen-rich blood. It may feel like pressure or squeezing in your chest. The discomfort also can occur in your shoulders, arms, neck, jaw, or back. Angina pain may even feel like indigestion.
Arrhythmia
There are various types of arrhythmias. An arrhythmia is an abnormal rhythm of the heart. The heart can beat too slow, too fast or irregularly. An arrhythmia can affect how well the heart works. The heart may not be able to pump enough blood to meet the body's needs.
Congenital Heart Disease
Congenital Heart Disease can describe several different problems affecting the heart. It is the most common type of birth defect. CHD causes more deaths in the first year of life than any other birth defects.
Coronary Artery Disease
Coronary artery disease (CAD) is the most common type of heart disease. It is the leading cause of death in the United States in both men and women. CAD happens when the arteries that supply blood to heart muscle become hardened and narrowed.

Dilated cardiomyopathy
Dilated cardiomyopathy is a disease of the heart muscle, usually starting in your heart's main pumping chamber (left ventricle). The ventricle stretches and thins (dilates) and can't pump blood as well as a healthy heart can.

Myocardial Infarction
Commonly known as a heart attack, Myocardial Infarction, occurs when blood flow stops to a part of the heart causing damage to the heart muscle. The most common symptom is chest pain or discomfort which may travel into the shoulder, arm, back, neck, or jaw. Often it is in the center or left side of the chest and lasts for more than a few minutes. The discomfort may occasionally feel like heartburn. Other symptoms may include shortness of breath, nausea, feeling faint, a cold sweat, or feeling tired.

Heart Failure
Heart failure, sometimes known as congestive heart failure, occurs when your heart muscle doesn't pump blood as well as it should. Certain conditions, such as narrowed arteries in your heart (coronary artery disease) or high blood pressure, gradually leave your heart too weak or stiff to fill and pump efficiently.

Hypertrophic Cardiomyopathy
Hypertrophic Cardiomyopathy occurs if heart muscle cells enlarge and cause the walls of the ventricles (usually the left ventricle) to thicken. The ventricle size often remains normal, but the thickening may block blood flow out of the ventricle. If this happens, the condition is called obstructive hypertrophic cardiomyopathy.
Mitral Regurgitation
Mitral valve regurgitation — also called mitral regurgitation, mitral insufficiency or mitral incompetence — is a condition in which your heart's mitral valve doesn't close tightly, allowing blood to flow backward in your heart. Thus, blood can't move through your heart or to the rest of your body as efficiently, making you feel tired or out of breath.

Mitral Valve Prolapse
Mitral valve prolapse (MVP) occurs when one of your heart's valves doesn't work properly. The flaps of the valve are "floppy" and don't close tightly. Most people who have the condition are born with it. It also tends to run in families.

Pulmonary Stenosis
Pulmonary Stenosis, also known as Pulmonic Stenosis, is a dynamic or fixed obstruction of flow from the right ventricle of the heart to the pulmonary artery. It is usually first diagnosed in childhood. It may occur in association with other congenital heart defects as part of more complicated syndromes.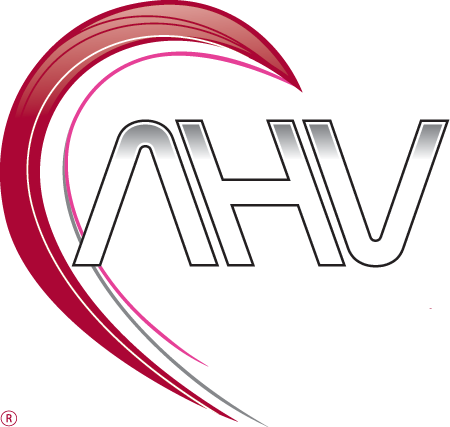 Acclaimed Heart and Vascular Center
We deliver excellent care with compassion after discussing your health and treatment plan with simplicity.
1World Health Organization, Angina
2Centers for Disease Control and Prevention, Heart Disease Facts
DISCLAIMER: THIS WEBSITE DOES NOT PROVIDE MEDICAL ADVICE
The information, including but not limited to, text, graphics, images and other material contained on this website are for informational purposes only. The purpose of this website is to promote broad consumer understanding and knowledge of various health topics. It is not intended to be a substitute for professional medical advice, diagnosis or treatment. Always seek the advice of your physician or other qualified health care provider with any questions you may have regarding a medical condition or treatment and before undertaking a new health care regimen, and never disregard professional medical advice or delay in seeking it because of something you have read on this website.