Wednesday, 07 February 2018 11:42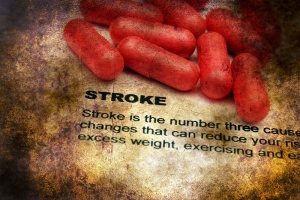 Transient ischemic attacks, or TIAs, are different from the other types of stroke because the flow of blood to the brain is only briefly interrupted. Even though they are referred to as "mini" strokes, TIAs should be regarded as medical emergencies just like the other kinds of stroke, even if the blockage of the artery is temporary. They serve as warning signs for future strokes and indicate that there is a partially blocked artery or clot source in the heart.
According to the Centers for Disease Control and Prevention (CDC), over a third of people who experience a TIA go on to have a major stroke within a year if they have not received any treatment. Between 10-15% will have a major stroke within 3 months of a TIA.1
Tuesday, 04 September 2018 11:11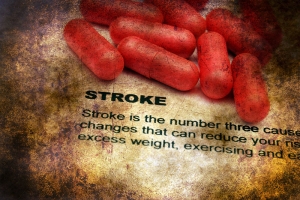 Stroke is the 5th leading cause of death in the US, with one person dying every 4 minutes as a result. For African Americans, stroke is the 3rd leading cause of death.
In the US, approximately 40% of stroke deaths are in males, with 60% in females. According to the American Heart Association (AHA), compared to Caucasians, African Americans have nearly twice the risk of a first-ever stroke and a much higher death rate from stroke.
Stroke is also more likely to affect people if they are overweight, aged 55 or older, have a personal or family history of stroke, are not physically active, drink heavily, smoke or use illicit drugs.