Lifestyle modifications are described in detail below.
Medicine
There are several types of medicine that your doctor can prescribe to lower your blood pressure. All of the medicines are effective for lowering the risk of heart attack and stroke.
Your doctor may advise you to take medicine for high blood pressure if:
What can you do to reduce your risk?
Lifestyle changes are important for both treatment and prevention of high blood pressure, and they can be as effective as a drug treatment. There are several things that you can do to keep your blood pressure in a healthy range, without taking medication:
Get your blood pressure checked regularly.
Eat a healthy diet. Eat whole-grain, high-fiber foods, such as fruits, vegetables, beans, nuts and fish
Be physically active. Participate in at least 30 minutes of moderate-intensity exercise 5-7 days a week.
Limit alcohol use.
Prevent or treat diabetes.
Stress reduction.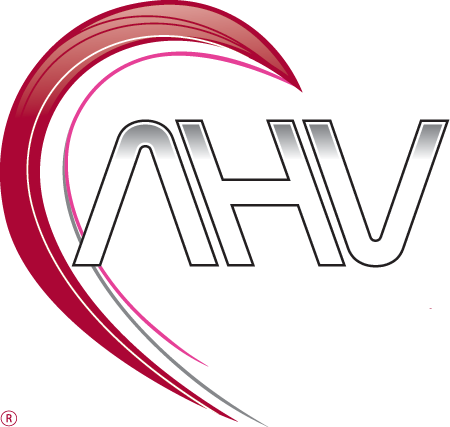 Acclaimed Heart and Vascular Center
We deliver excellent care with compassion after discussing your health and treatment plan with simplicity.
The DASH diet
The US National Heart Lung and Blood Institute recommends the DASH diet for people with high blood pressure. In 2017, U.S. News & World Report has ranked the DASH diet as the best overall diet for seven years in a row.
Standing for Dietary Approaches to Stop Hypertension, DASH has been specially formulated to help people lower blood pressure. It is a flexible and balanced eating plan based on research studies sponsored by the institute, which says the diet:
Lowers high blood pressure
Improves levels of blood lipids (fats in the bloodstream)
Reduces the risk of developing cardiovascular disease.
What is included in the DASH diet?
The DASH diet eating plan is a diet rich in fruits, vegetables, low fat or nonfat dairy. It also includes mostly whole grains; lean meats, fish and poultry; nuts and beans. It is high in fiber and low to moderate in fat. It is a plan that follows US guidelines for sodium content, along with vitamins and minerals. In addition to lowering blood pressure, the DASH eating plan lowers cholesterol and makes it easy to lose weight.
Specifically the DASH diet plan includes:
Type of food
Number of servings for 1600-3100 Calorie diets
Servings on a 2000 Calorie diet
Grains and grain products
(include at least 3 whole grain foods each day)
6 - 12
7 - 8
Fruits
4 - 6
4 - 5
Vegetables
4 - 6
4 - 5
Low fat or non-fat dairy foods
2 - 4
2 - 3
Lean meats, fish, poultry
1.5 - 2.5
2 or less
Nuts, seeds, and legumes
3 - 6 per week
4 - 5 per week
Fats and sweets
2 - 4
limited
The DASH diet was not designed as a weight loss regime. It was designed to reduce blood pressure.
DISCLAIMER: THIS WEBSITE DOES NOT PROVIDE MEDICAL ADVICE
The information, including but not limited to, text, graphics, images and other material contained on this website are for informational purposes only. The purpose of this website is to promote broad consumer understanding and knowledge of various health topics. It is not intended to be a substitute for professional medical advice, diagnosis or treatment. Always seek the advice of your physician or other qualified health care provider with any questions you may have regarding a medical condition or treatment and before undertaking a new health care regimen, and never disregard professional medical advice or delay in seeking it because of something you have read on this website.