Atherosclerosis can lead to serious problems, including:
Symptoms
The symptoms of the disease depend on which arteries are affected:
Risk Factors
High levels of cholesterol
High levels of sugar in the blood
Genetics – people with a parent or sibling who has had atherosclerosis and cardiovascular disease are at a much higher risk
Complications
Atherosclerosis can lead to many health complications, including:
Heart Attack
Stroke
Kidney Disease
Being proactive and living a healthy lifestyle can help prevent or delay atherosclerosis and its related diseases. Your risk for atherosclerosis increases with the number of risk factors you have.
Living a healthy lifestyle includes:
Heart-healthy eating - adopt healthy eating habits, which include eating different fruits and vegetables, beans and peas, whole grains, lean meats, poultry without skin, seafood, and fat-free or low-fat milk and dairy products. A heart-healthy diet is low in sodium, added sugar, solid fats, and refined grains.
Increase your activity level - Be as physically active as you can. You need at least five days a week of moderate aerobic exercise.
Quit smoking - If you smoke, quit. Smoking can damage and tighten blood vessels and raise your risk for atherosclerosis. Click here to read how smoking affects your health.
Lose weight – If you're overweight or obese, you are at higher risk for atherosclerosis. Work with your doctor on a weight loss plan.
If lifestyle changes aren't enough, your doctor may prescribe medicines to control your atherosclerosis risk factors. Take all of your medicines as your doctor advises.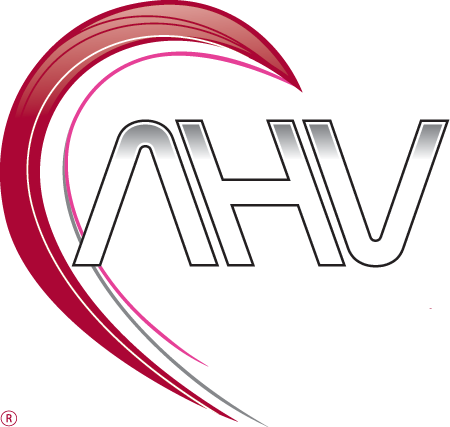 Acclaimed Heart and Vascular Center
We deliver excellent care with compassion after discussing your health and treatment plan with simplicity.
DISCLAIMER: THIS WEBSITE DOES NOT PROVIDE MEDICAL ADVICE
The information, including but not limited to, text, graphics, images and other material contained on this website are for informational purposes only. The purpose of this website is to promote broad consumer understanding and knowledge of various health topics. It is not intended to be a substitute for professional medical advice, diagnosis or treatment. Always seek the advice of your physician or other qualified health care provider with any questions you may have regarding a medical condition or treatment and before undertaking a new health care regimen, and never disregard professional medical advice or delay in seeking it because of something you have read on this website.