Friday, 10 August 2018 12:22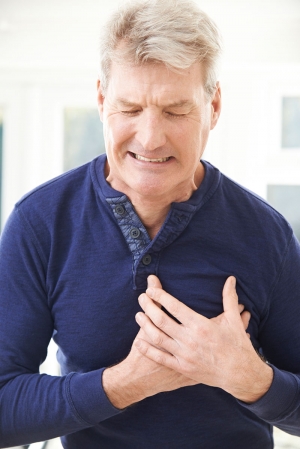 Unstable angina is chest pain that happens suddenly and becomes worse over time. It occurs seemingly without cause. It can happen when you're at rest or even asleep. An attack of unstable angina may lead to a heart attack. For this reason, an attack of unstable angina is an emergency and you should seek immediate medical treatment.
Unstable angina is a signal that your arteries are becoming very narrow and that you could experience a heart attack. If left untreated, unstable angina can lead to heart attack, heart failure, or arrhythmias (irregular heart rhythm). These can be life-threatening conditions.
Monday, 04 June 2018 12:20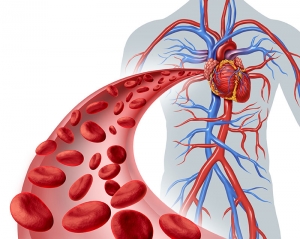 Angina is chest pain or discomfort caused when your heart muscle doesn't get enough oxygen-rich blood. It may feel like pressure or squeezing in your chest. The discomfort also can occur in your shoulders, arms, neck, jaw, or back. Angina pain may even feel like indigestion.

But, angina is not a disease. It is a symptom of an underlying heart problem. There are several types of angina, including microvascular angina, stable angina, unstable angina and variant angina.
Depending on the type of angina you have, there are many factors that can trigger angina pain. The symptoms also vary based on the type of angina you have.