Monday, 05 March 2018 15:23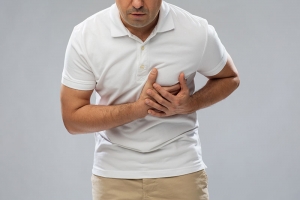 Arrhythmias are abnormal beats. The term arrhythmia refers to any change from the normal sequence of electrical impulses, causing abnormal heart rhythms. Arrhythmias may be completely harmless or life-threatening.
Some arrhythmias are so brief (for example, a temporary pause or premature beat) that the overall heart rate or rhythm isn't greatly affected. But if arrhythmias last longer, they may cause the heart rate to be too slow or too fast or the heart rhythm to be erratic – so the heart pumps less effectively.